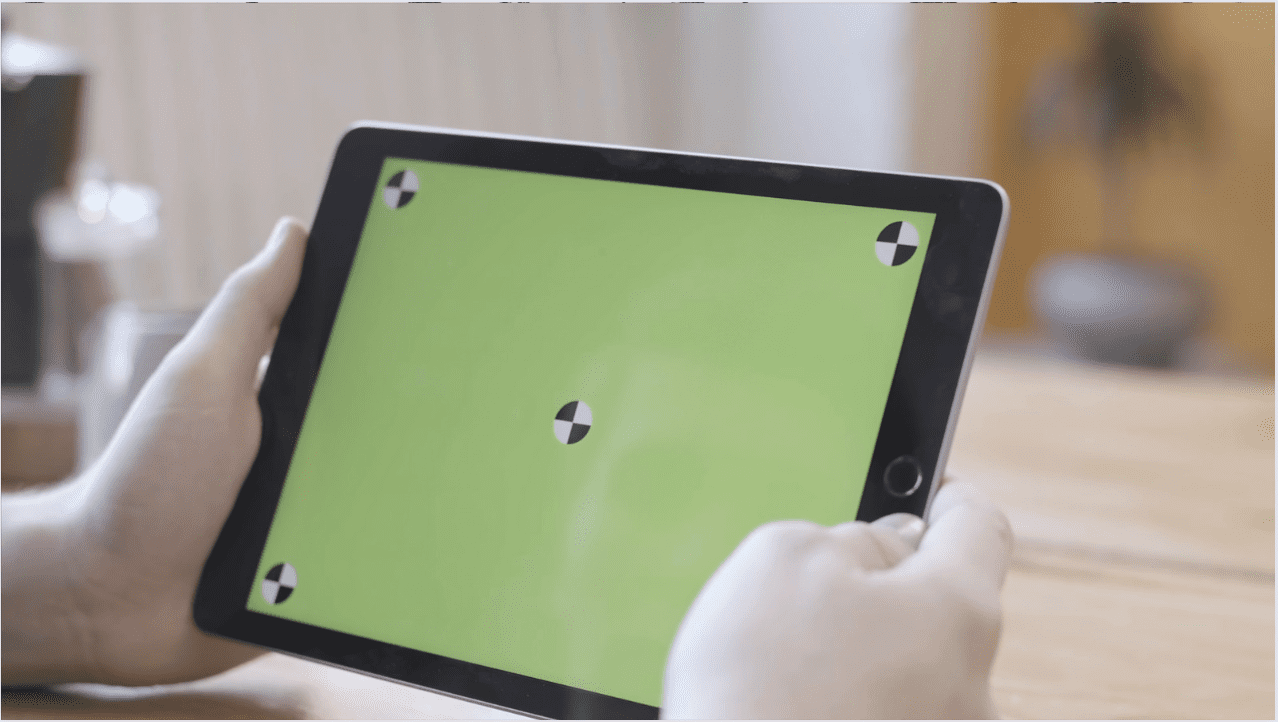 Is ChatGPT Australia's new Work Health and Safety Inspector?
The VET sector's Business Services Training Package contains two critically important qualifications which prepare people to work as Health and Safety Inspectors and Supervisors – the Certificate III and Certificate IV in Work Health and Safety.
These qualifications are vital to workplace safety. They also contain a high proportion of units of competency which rely on understanding written documentation and undertaking written assessment activities – a seriously dangerous combination in the era of ChatGPT.
Obviously the assessments in these qualifications do not rely solely on written tasks – but they do require students to engage with lots of written materials and therefore the sector needs to ask:
"Now that students can use generative AI like ChatGPT to help them with WHS assessment tasks – how confident are we in students' WHS knowledge as they enter the workplace to take on these critical safety roles?"
Some may argue that because Australia's WHS laws were not included in databases the large language models like ChatGPT were trained on, there is no need to worry about this issue.
That would be to ignore platforms like ChatPDF which summarise and interrogate pdfs, and the integration of generative AI into commercial search engines. So while some LLMs do not have all the answers on Work Health and Safety – there are a growing number of generative AI tools that do.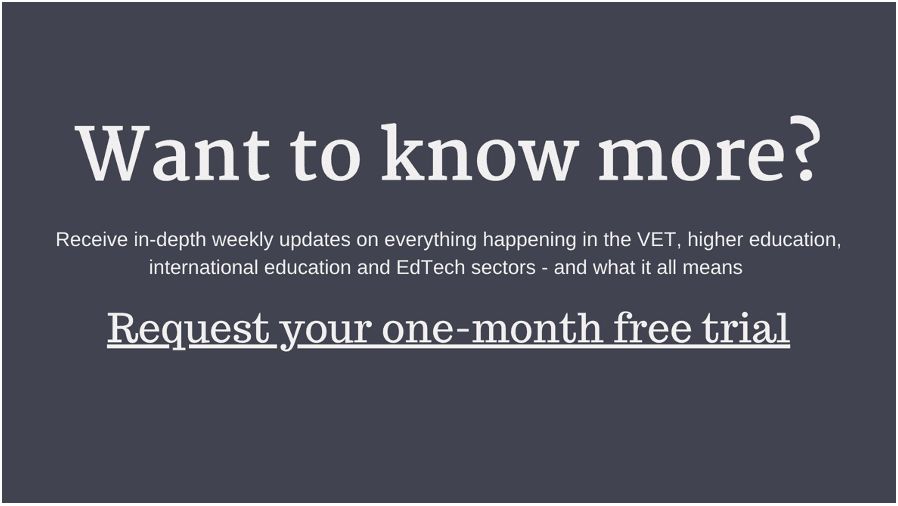 ChatGPT took the world by storm in November 2022. Nine months later the Australian Skills Quality Authority and the Victorian Registration and Qualifications Authority are yet to issue advice to VET providers on generative AI and academic integrity. Interestingly ASQA does recognise academic integrity as an issue in its latest risk priorities – but only as it relates to online learning.
Western Australia's Training Accreditation Council is to be commended for the workshop they held on this topic in June – but there is a stark difference between the VET sector's general lack of engagement on generative AI and the approaches in the other education sectors: that is, the excellent draft AI in Schools Framework and the higher education webinars developed by the Tertiary Education Quality and Standards Agency and Deakin University.
The Business Services Training Package is full of written assessment activities – because the world of business relies so heavily on written work. The Training Package therefore needs an urgent review of:
its assessment requirements to ensure academic integrity, and
the currency of its qualifications as job roles change through the take-up of generative AI in the business sector.
And as a matter of priority we need the VET regulators to step up with advice to the sector on generative AI.
The risks of students entering the workforce having used generative AI to cheat on assessment tasks are too significant to ignore – especially for those looking to work as WHS Inspectors.