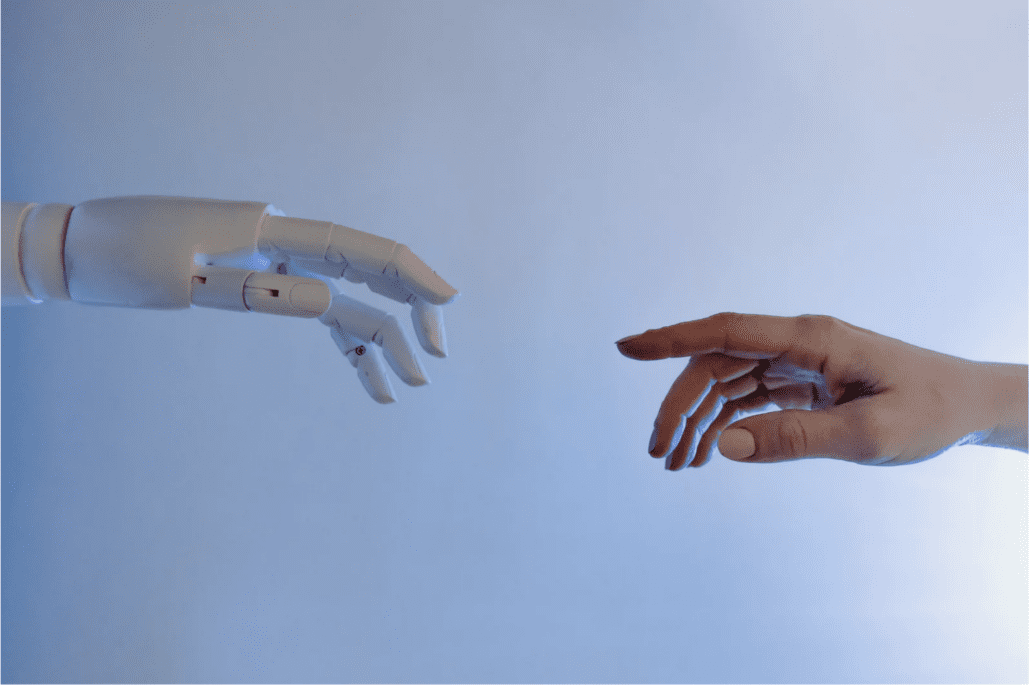 Submission to the Standing Committee Inquiry into the use of Generative AI in the Australian Education System 
Following a referral from the Minister for Education, the House Standing Committee on Employment, Education and Training launched an inquiry into the use of generative AI in the Australian education system.
My submission to the inquiry responds to the Terms of Reference and provides advice on two other related issues:
how generative AI is changing 'what' higher education and VET providers need to teach (in addition to 'how' they need to change their teaching and assessment as a result of generative AI), and
how personalised learning (another form of AI) is delivering significant improvements in student achievement.
My recommendations to the Committee are:
Work on concluding the Draft AI Framework for Schools should be a priority for Education Ministers – and the Framework should focus on the impact of both generative AI and AI-driven personalised learning in schools.
ASQA should be asked to follow TEQSA's lead and start communicating with the VET sector on the issue of generative AI.
The VET sector's Qualifications Reform work needs to be progressed as a priority – with a specific focus on helping the VET sector keep the content of what it teaches current given the impact of generative AI on the world of work.
If the VET Qualifications Reform work cannot deliver the flexibility RTOs need to keep their course offerings current to meet the needs of business in this era of generative AI and automation, then new tri-partite models(for designing/ approving VET courses) need to be considered in the business services, ICT and the creative arts industries.
The Jobs and Skills Councils for the business services, ICT and the creative arts industries (ie Future SkillsOrganisation and SkillsEQuipped) need to be asked to undertake a review of the assessment requirements in their Training Packages as a priority – with a focus on ensuring academic integrity in the VET sector.
TEQSA needs to be commended for the work it has done with Deakin University. It also needs to be asked to review its own course accreditation procedures to ensure they are sufficiently timely to accommodate the changes to courses which non-self-accrediting higher education providers will need to make in response to the continuing use of generative AI in different industries and the need to keep their course content current.

 
My submission will be published on the Committee's website shortly or you can download it here.