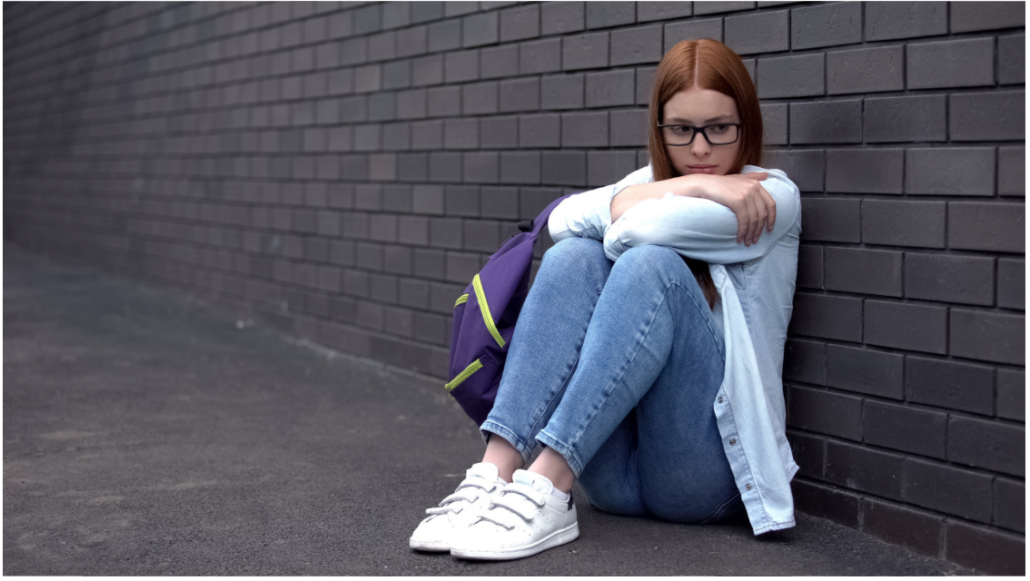 Where next for the ACE sector?
This year's annual Community Colleges Australia (CCA) conference began with an address from the Minister for Skills and Training, the Hon Brendan O'Connor, who emphasised the important role adult and community education (ACE) plays in the broader VET sector. The Minister went on to observe that stronger connections between providers and the communities they serve in turn leads to stronger communities.
He also argued that the ACE sector is not well enough understood and that he wants to see it as well recognised as the schools, VET and higher education sectors.
One of his concluding points was that "lifelong learning keeps the neural pathways open". It was wonderful to hear a Minister thinking about and discussing the powerful impact of education on people's lives and not least its contribution to people ageing well.
Many of the other speakers on Day 1 of the conference also spoke fulsomely about the ACE sector and the contribution it makes to communities and learners. For example, as both Ben McAlpine (NCOSS) and Toni Wren (Anti-Poverty Week) emphasised in terms of what community colleges can do to help lift people out of poverty – the most important thing is to "just be very good at doing what you already do".
Regrettably though a lifetime of working with tertiary education statistics and funding reforms has taught me that it is not the sentiments which matter – what's important is 'following the money'. And over the past five years it has not been easy for many in the ACE sector, particularly in Victoria (note that in Victoria and New South Wales the ACE sector is explicitly recognised in their government VET funding arrangements, while in other jurisdictions the NCVER data reflects how providers self-identify at the time of initial RTO registration – and thus their categorisation in the training.gov.au database as a community education provider).
Nationally the NCVER's Total VET students and courses shows there was an 8% increase in government-funded students across the whole VET sector between 2018 and 2022, and a 14% increase in domestic fee-for-service students in the same period.
Looking at student enrolments in ACE providers in New South Wales and Victoria, the data shows that student numbers fell during COVID in both jurisdictions – as the opportunity to learn online (while COVID restrictions were in place) was not a viable option for many of the low-SES students and students from other under-represented groups who choose to study with an ACE provider.
Student enrolments in community education providers in NSW and Victoria (2018-2022)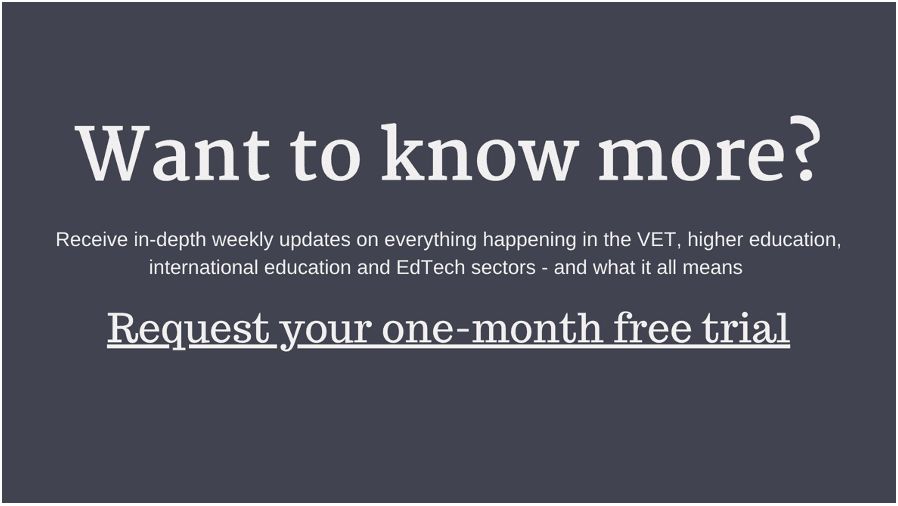 Since 2020 though student enrolments in NSW (both government-funded and fee-for-service) have increased to a level above 2018 levels (up 7% for both groups of students between 2018 and 2022). The same is not true in Victoria where government-funded students were -13% lower in 2022 compared with 2018, and domestic fee-for-service students were -7% lower in 2022 compared with 2018 levels.
In the other large jurisdictions, where ACE providers are not specifically recognised in government funding arrangements, Queensland has seen government-funded students decline between 2018 and 2022 (-27%), while both Western Australia and South Australian providers have seen increased government-funded student enrolments of 34% and 64% respectively (albeit the actual numbers are modest).
Domestic fee-for-service students have fallen in all three jurisdictions (-18% in Queensland, -2% in Western Australia and -8% in South Australia) in the same period.
Student enrolments in community education providers in Queensland, WA and SA (2018-2022)

The ACE sector will be hoping that, in addition to the reforms to Foundation Skills funding which will be rolled out from July 2024, state governments and the Commonwealth will make specific, meaningful funding commitments to community education providers in the new National Skills Agreement they are currently negotiating.
———————-
Thanks to Russ Hawkins, the CCA team, and former CCA CEO Dr Don Perlgut, for the opportunity to present to this year's annual conference.